Top 25 Minds Redesigning Financial Services in Switzerland
The Swiss financial industry is at a watershed moment. New technologies along with tech-enabled platforms are reshaping the sector, commoditizing large parts of the value chain, forcing client-facing incumbents to sharpen their value propositions.
At the same time, clients are also advancing new demands with respect to the immediacy, cost-transparency, value-add and connectivity with which they interact with their banks. And to add to the turbulence in the sector, both European and Swiss financial regulators are doing their best to prevent consumers from being sold inappropriate products, which have historically been the most lucrative for providers. As a result, the Swiss financial industry is in a state of structural transformation, as regulatory costs continue to climb, fees continue to fall, and a veritable battle to claim ownership of the client relationship has erupted.
It is in this context of uncertainty – and strategic opportunity – that transformational leaders are needed to guide the long-term interests and protect the competitiveness of the industry. In this seminal report, our goal is to recognize the transformational leaders who are redesigning the future of the Swiss financial services center.

We hope you enjoy the publication.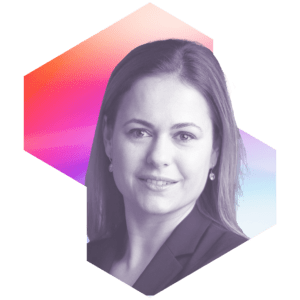 "Listen to your clients! Their needs and expectations, and how we can add value for them, are at the center of everything we do. Clients give us the best inspiration for the future of banking."
Anke Bridge Haux, Credit Suisse
"We want sustainable finance, but that can only be achieved with technology, creativity, and speed. This is where Green Fintech comes in and this is where Switzerland can take the leading role. We (Switzerland) should play at the top of the Champions League."
Rino Borini, Scarossa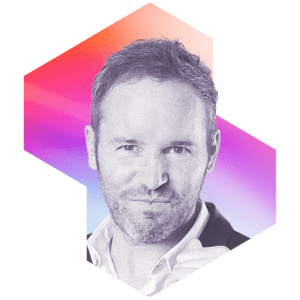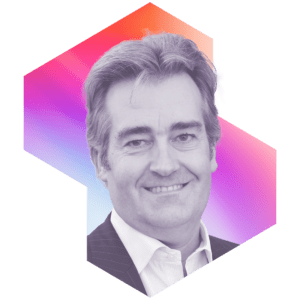 "The financial industry is a financial driven industry. Many decision-makers in our sector are primarily financially motivated. However, sustainability requires long-term and holistic thinking and goes far beyond economic and monetary approaches. This is why it is particularly difficult for the financial industry to move towards sustainability."
Reto Ringger, Globalance World
"The financial industry is facing challenging, but also very interesting times. Digitalization and all the trends associated with, such as Blockchain will enable us to fundamentally re-think the way we provide financial services to our clients."
Nicolas de Skowronski, Julius Baer