The future of banking: Will Neobanks become a threat?
JUNE 23TH 2022
16:00 – 17:00 CET.
Neobanks have taken the world by storm.
With cheaper fees, a better UX and fresh marketing, they have been able to attract incredible numbers of customers over the last few years. But what's next for this new breed of fintechs? What are the opportunities for further growth and are they really a threat to established banks?
In this webinar we look at the future of banking, the role of neobanks and much more.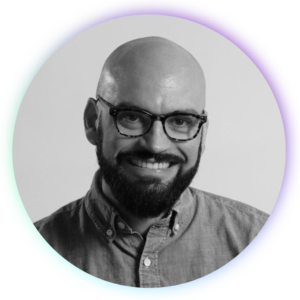 David Brear
Co-founder & CEO of 11:FS
Jason Bates
Co-founder & Deputy CEO of 11:FS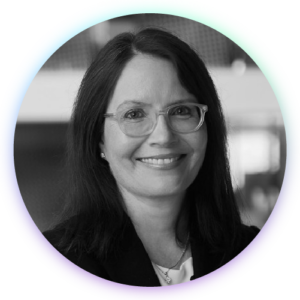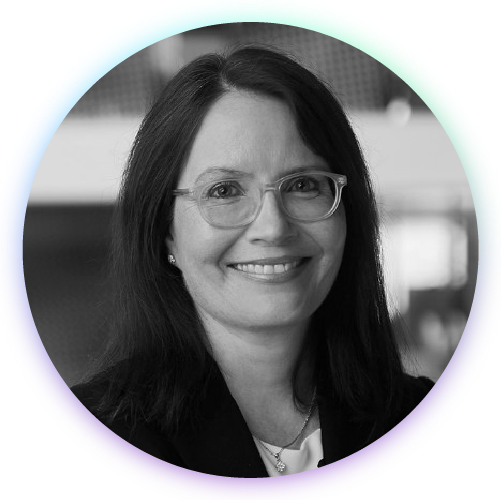 Christine Schmid
Head Strategy at additiv