The Future of Asset Management: From Premium to Freemium
The asset management industry is facing increasing pressure from many sides. The list of competitive pressures is long and varied, ranging from the threat of new entrants (Robin Hood) to new regulations aligning the interests of clients with those of providers (MIFID II) to disruptive operating models powered by innovative technologies that drive product costs down to near zero.
This exclusive event will focus on these challenges, how incumbents are facing them, and what this means for the delivery of financial services to the end client. Join us!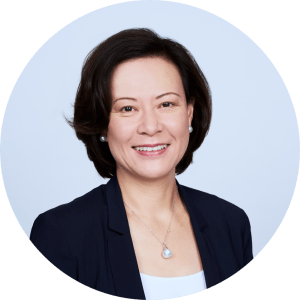 Board member of Geberit,
DKSH & Asia Society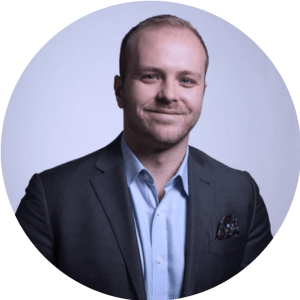 Head of Quantitative Research,
Morningstar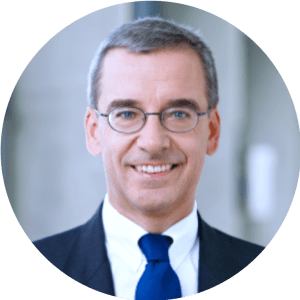 Chairman,
Rothschild & Co Bank AG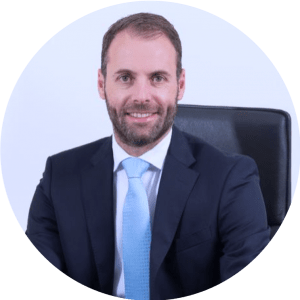 Chief Operating Officer,
BlackRock Switzerland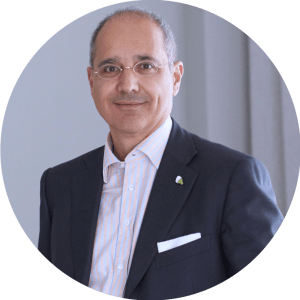 Co-Founder and CEO,
Descartes Finance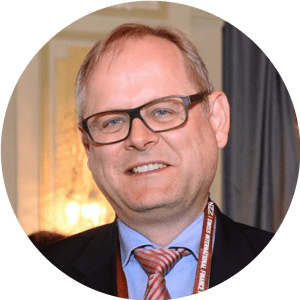 Head Central Europe,
Morningstar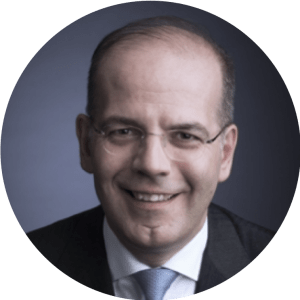 Co-Head of Global Services EMEA,
State Street Corporation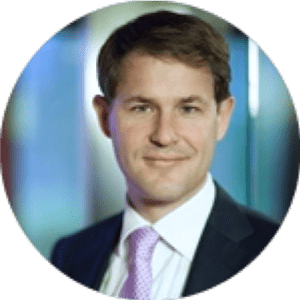 Head of Client Coverage,
Credit Suisse
March 26, 2019
18:30–20:00
RFS Innovation Lab
Pfingstweidstrasse 16, 8005 Zurich