Digital assets, tokenization, decentralized finance -the world of blockchain is evolving at a rapid pace.What are the implications of this newly thriving economy for the financial industry? What challenges will local banks face, and what potential will distributed ledger technologies offer?
To discuss these questions in an exciting setting, we are organizing a conference on March 29, 2022 in the heart of Zurich, where we want to bring together the leading minds of Crypto Valley with the decision-makers of the Swiss financial industry.
The aim of the conference is to provide an excellent learning opportunity and build a bridge for the exchange of the two worlds.
The recording of all RFS Blockchain Forum presentation & discussions are now online on our Youtube channel.
Link HERE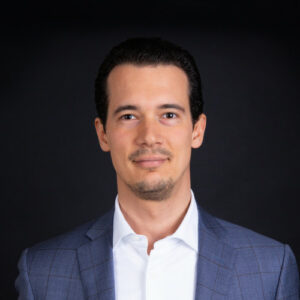 Dr. Adrien Treccani
Founder & CEO Metaco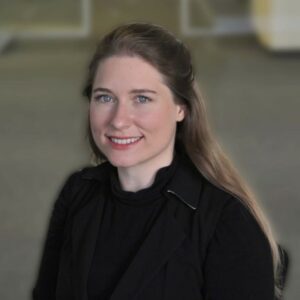 Demelza Hays
Head of Research Cointelegraph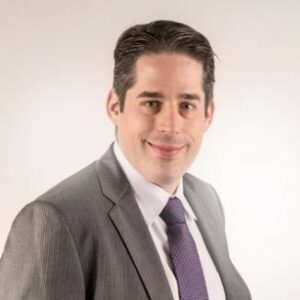 Ivo Sauter
CEO Bitmex Switzerland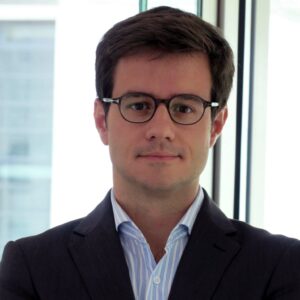 Javier Rubio
Executive Board Member BBVA Switzerland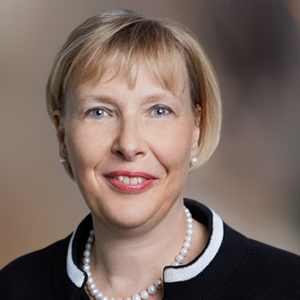 Dr. Catrina Luchsinger Gähwiler
Partner MLL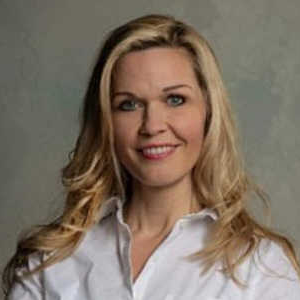 Sina Meier
Head of Switzerland 21 Shares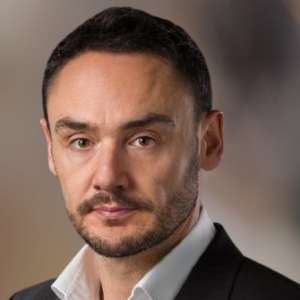 Andy Flury
Founder & CEO Algotrader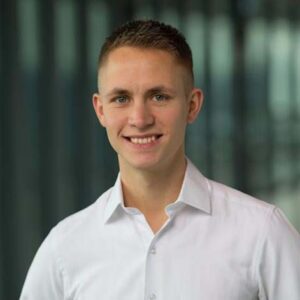 Julian Liniger
Co-Founder & CEO Relai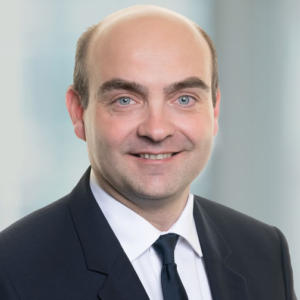 Bernhard Wenger
Head of Northern Europe 21 Shares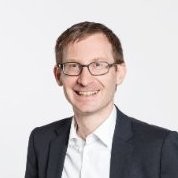 Jonathan Hayes
Head Digital Assets Julius Baer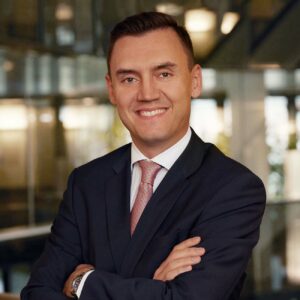 Darko Stefanoski
Partner EY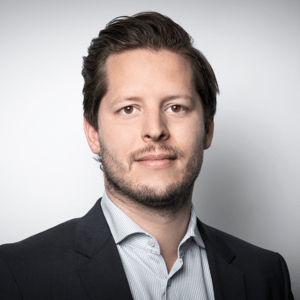 Thomas Eichenberger
Executive Board Member Sygnum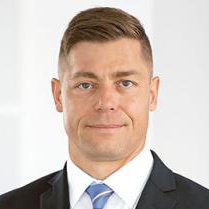 Milko Hensel
Head of Digital Partnerships Maerki Baumann
Zani Sharifi
Managing Director RFS
Aura
Bleicherweg 5
8001 Zürich