The RFS Pitch Arena goes into the next round!
On March 1, our Startup Pitch Event will take place for the sixth time in Zurich. Five innovative ClimateTech startups will present their revolutionary ideas and try to convince the expert jury of their idea and their company with their pitches.
At the end of the event, a jury award and an audience award for the most innovative company will be presented. The event will be followed by a delicious aperitif.
This year's participating startups will be announced on 1 January 2022!
Each Founder gives an 8' pitch presentation in the growth company competition, followed by a 10' Q&A with a team of jury members. The jury consists of established capital owners. In addition, the audience votes anonymously to rank the quality of the business ideas.

Tide Ocean SA is an upcycling company from Switzerland using an innovative method to turn 100% ocean-bound plastic into a new premium raw material.

Neustark removes CO₂ from the atmosphere and stores it in concrete permanently. In fresh concrete mixtures, they help reduce the cement added towards the regulatory minimum.

Pelt8 is a cloud solution that removes complexity from the sustainability space by making sustainability measurable and manageable.

Correntics help to improve supply-chain risk management by understanding what climate change means for clients business.

Vunanexus transforms human and livestock urine into two valuable products while drastically reducing water pollution and ammonia emissions.
Participating jury members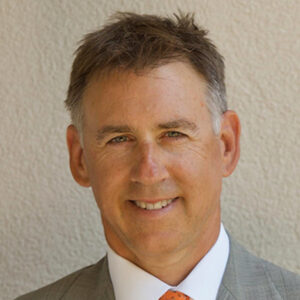 Tom Pitts
Head Europe, LionRock Capital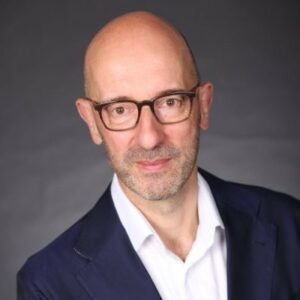 Andrew Reid
Head Start-Up Services EMEA, Microsoft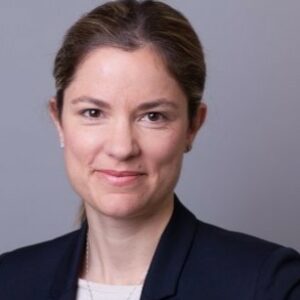 Simone Riedel Riley
Principal Swiss Technology Fund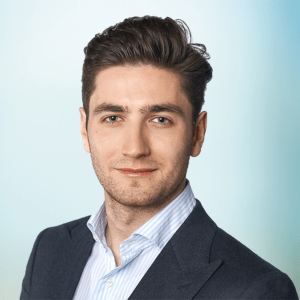 Bastian J. Zarske Bueno
Head Group Corporate Ventures & Innovation at Swiss Prime Site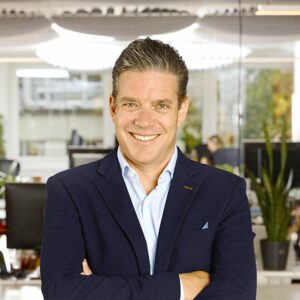 Tom Hanan
Founder & CEO, WebRepublic
Aura
Bleicherweg 5
8001 Zürich