The event is designed to bring growth companies together with large investors. In addition to matching attractive, pre-screened companies with investors, the event also has a clear educational component. To this end, the event sets out to share insights with aspiring entrepreneurs with respect to the skills necessary to building strong business ideas and presenting them in a compelling fashion. The jury of large investors is also selected to share valuable knowledge with the intention of helping participating companies grow and prosper.
In this way, the event should inspire aspiring entrepreneurs and offer investors access to attractive investment opportunities.
Each Founder gives an 8' pitch presentation in the growth company competition, followed by a 10' Q&A with a team of jury members. The jury consists of established capital owners. In addition, the audience votes anonymously to rank the quality of the business ideas.
Participating growth companies

Sleepiz has developed a medical grade respiration monitor, allowing seamless integration of contactless health monitoring into people's homes.

Yasai offers vertical farming as a service, enabling its customers to build, operate and market their vertical farms and products.

Battrion has developed an innovative fabrication technology for lithium-ion batteries, which can be charged in half the time without heat generation.
iCEEP allows consumers to return their used consumer products from the comfort of their homes and unlock rewards while supporting the sustainability of the brands they buy from.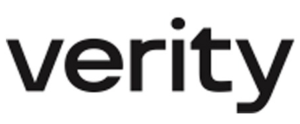 Verity build intelligent, autonomous indoor drones, which monitor warehouses, track inventory, and reduce operational disruptions.
Participating jury members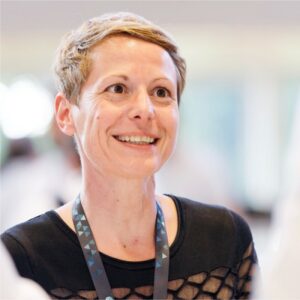 Christa Hostettler
ExB PostAuto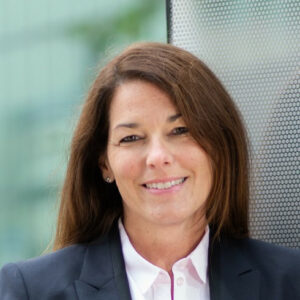 Robin Errico
ExB and Chief Risk Officer, EY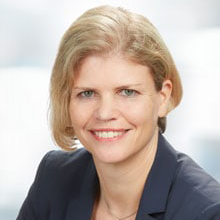 Andrea Kleiner
ExB and Head Operations, Mobiliar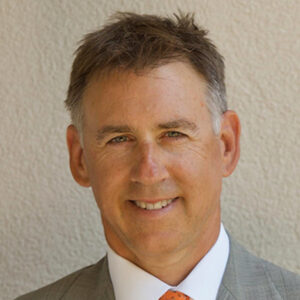 Tom Pitts
Head Europe, LionRock Capital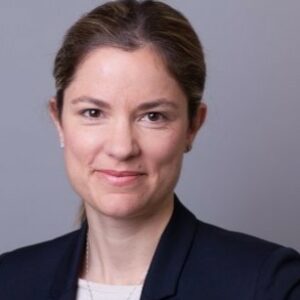 Simone Riedel Riley
Principal Swiss Technology Fund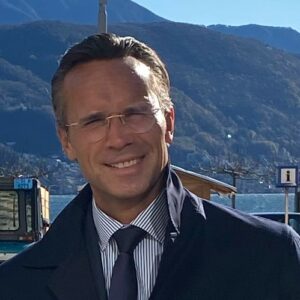 Dr. Florian Dürselen
ExB LGT Private Bank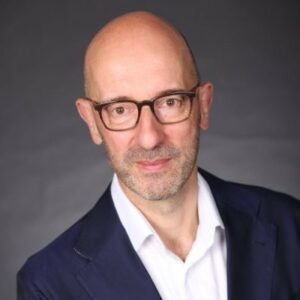 Andrew Reid
Head Start-Up Services EMEA, Microsoft
Aura
Bleicherweg 5
8001 Zürich