We are the leading company for teaching finance in Switzerland. Our years of experience and our outstanding network of experts from academia and practice allow us to offer a wide range of financial topics in an immersive way.​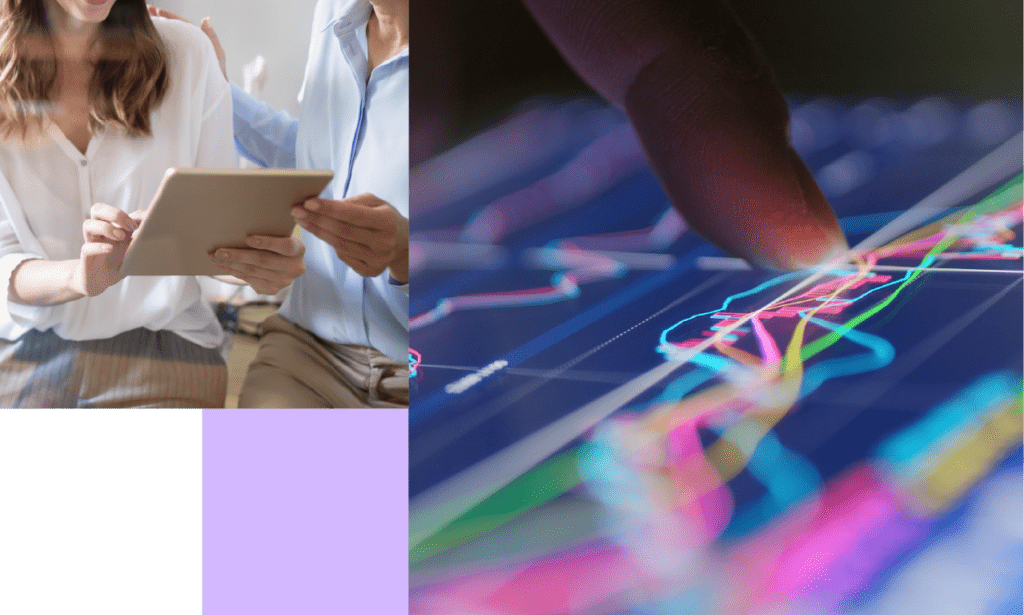 For a large private bank, we teach the next generation of their largest private banking clients in a week-long seminar, empowering them to have an intelligent conversation with their relationship managers and better understand their investments.​
Design Thinking workshops
Together with more than 20 members of the executive boards of Swiss financial institutions, we worked on future models for the wealth management industry. These one or two day workshops focus on collaboration, brainstorming and the development of new products and services.​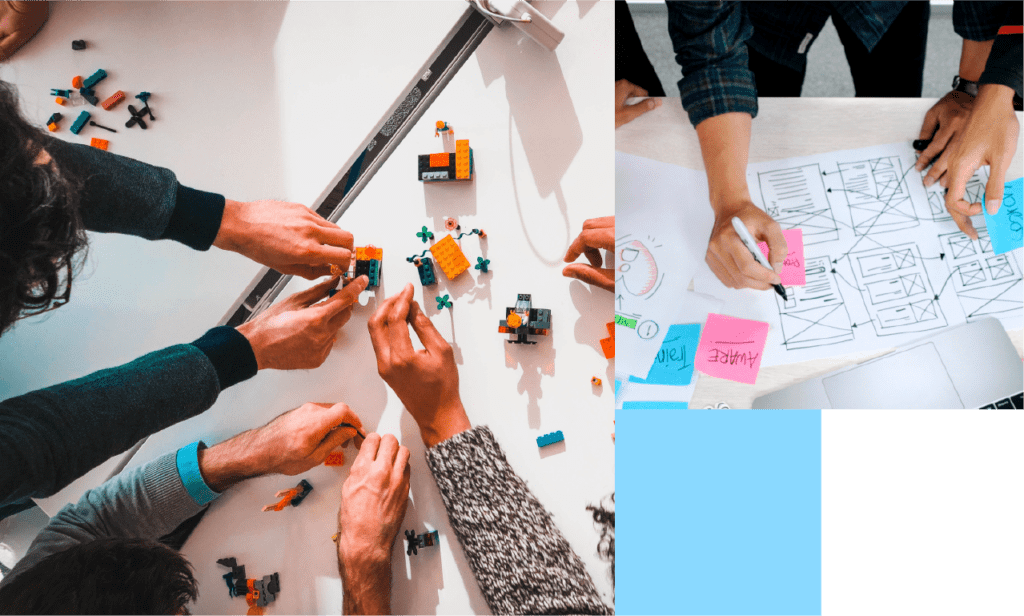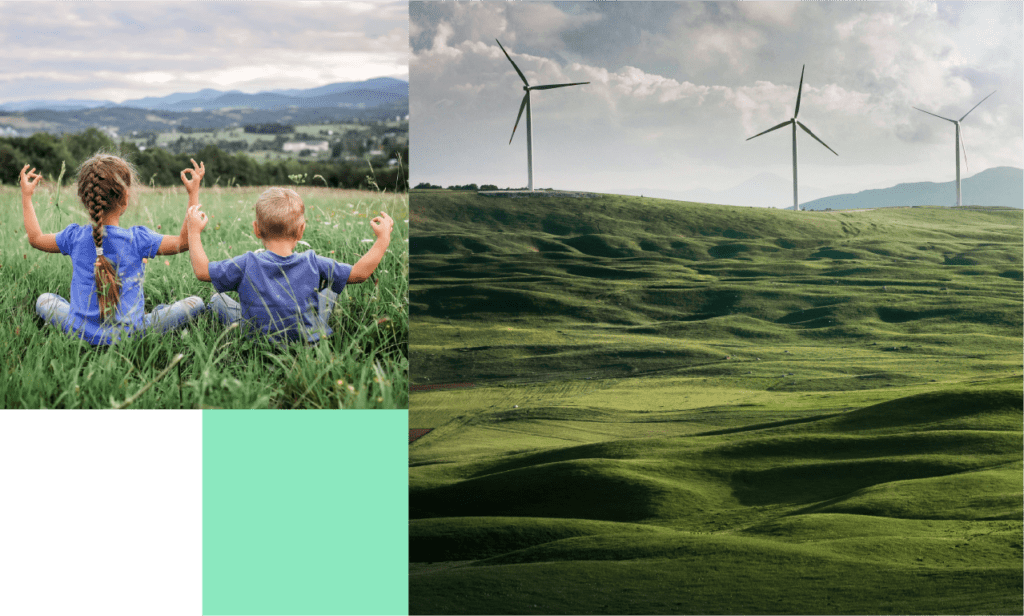 Innovating for Sustainability
Our award-winning course (Best Teacher Award) at the University of St. Gallen MBA program, in which we look at sustainability from a different perspective – as a unique business opportunity for innovative technology companies.
We also offer courses and workshops on:
Nudging​
Business model innovation​
All type of financial education sessions
(from novice to expert levels)
Our teaching is based on three pillars
Entertaining theoretical lessons to build a basic understanding and latest knowledge using modern technical tools to activate the participants.
Hands-on group work on realistic case studies to apply and reinforce newly learned theory with the goal of developing theory into a practical recommendations for action.
Discussion panels with experts on current issues and challenges in the field to gain an understanding of the needs of end customers.
Do you have something else in mind?
No problem. All our courses will be tailored to the audience.
Get in touch and let's discuss.