ARTIFICIAL INTELLIGENCE IN WEALTH MANAGEMENT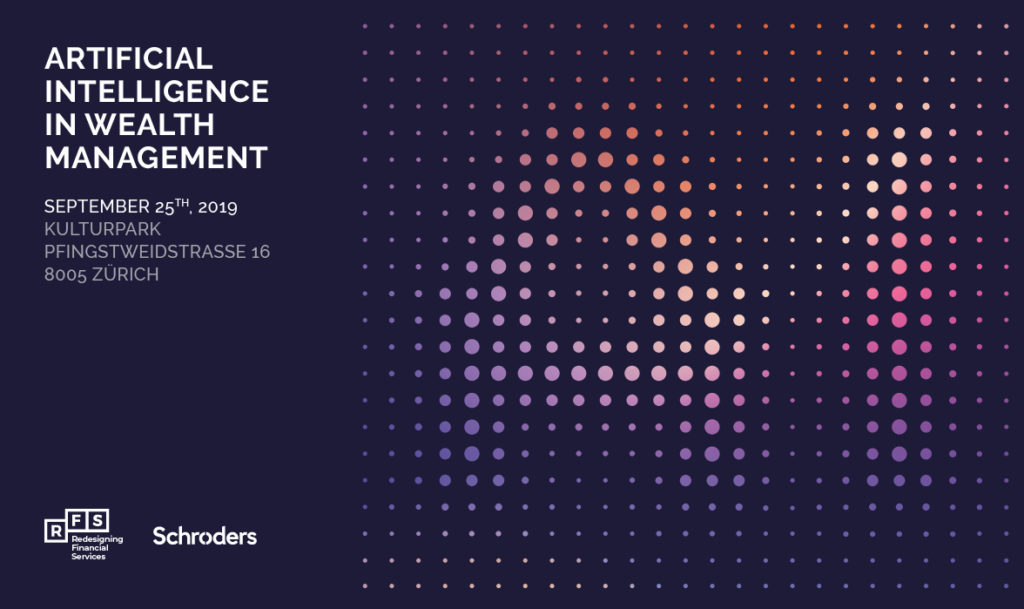 Artificial Intelligence's benefits are manifold and there is barely an industry that won't be affected by automation in the coming years. The financial services industry, often at the forefront of technology adoption, offers an especially interesting opportunity for the deployment of AI technologies.
In recent years, however, the term has been used exponentially. Distinguishing hype from reality isn't that easy anymore.
Cutting through the noise: What are the real value-adding applications and benefits of AI in Wealth Management?
The event sheds light on the challenges in the Wealth Management industry, the potential of Artificial Intelligence as well as different perspectives on real-world use cases of AI in Wealth Management.
Introduction
by Zani Sharifi, RFS
Challenges in Wealth Management
by Olaf Toepfer, EY
Empowering investment selection with machine learning
by David Machac, Schroders Adveq
The Wealth of AI Management
by Henrique Saeuberli, IBM Research ThinkLab
Fueling every stage of the investment process with AI generated analytics
by Anders Bally, Sentifi
AI-driven Wealh Management
by Dorian Selz, Squirro
The cloud is driving Artificial Intelligence
by Martin Moeller, Microsoft
Panel (with Olaf Toepfer, Henrique Saeuberli, Dorian Selz and Martin Moeller)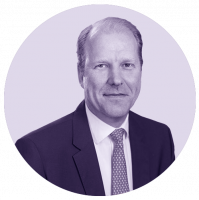 Olaf Toepfer
Senior Partner and Head of Banking & Capital Markets, EY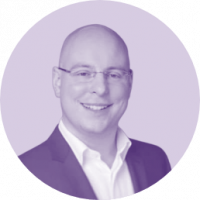 Martin Moeller
Digital Transformation Principal for Banking & Finance, Microsoft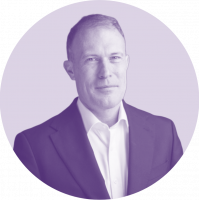 Dorian Selz 
Founder & CEO, Squirro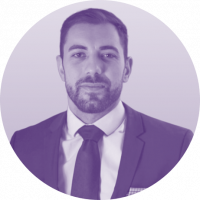 Zani Sharifi
Deputy Head, RFS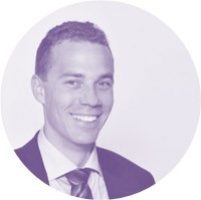 Henrique Saeuberli
Executive Briefing Consultant, IBM Research THINKLab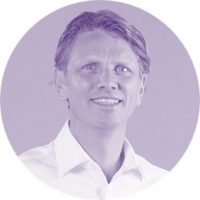 Dr. Anders Bally
Founder & Chairman, Sentifi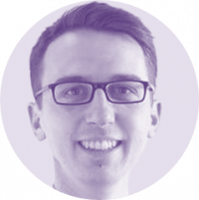 David Machac
Data Scientist, Schroder Adveq
25 September 2019
18:00–20:00
Kulturpark
Pfingstweidstrasse 16
8005 Zurich