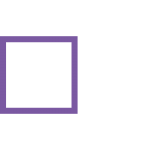 We start with human experience in mind and work backwards from there. We see the user experience as central to understanding the next evolution in finance.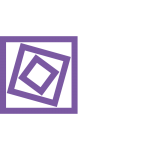 We are open to challenging the status quo and we judge ideas by their merit, not by their author. We encourage an active exchange of ideas and believe an open, honest discourse is the best way shape real progress.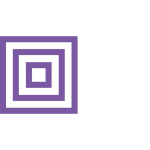 We believe our work is relevant and offers a valuable contribution to re-shaping the next evolution in financial services – with the goal of ultimately improving the service to the end customer. This purpose also inspires us to deliver great results.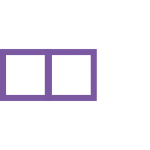 We are committed to a culture of respect and humility, because we believe that fresh thinking and real progress occur when we interact with respect and humility. We elevate one another and nurture an positive environment, one in which all of our partners can thrive.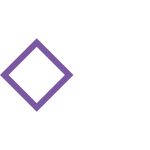 Experiment, but don't burn the lab
In our quest for useful insight, we rely on focused and iterative experimentation. We think big, we are not afraid to fail (fast), and we learn from each experiment.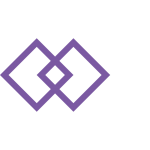 We're hungry to learn and eager to share our insight. We share what we know because we believe that our insights make a contribution to improving the customer experience in the next evolution of finance.