Inspire. Connect. Enable.
RFS is a university-driven think tank committed to accelerating the transformation in financial services in the interests of end-clients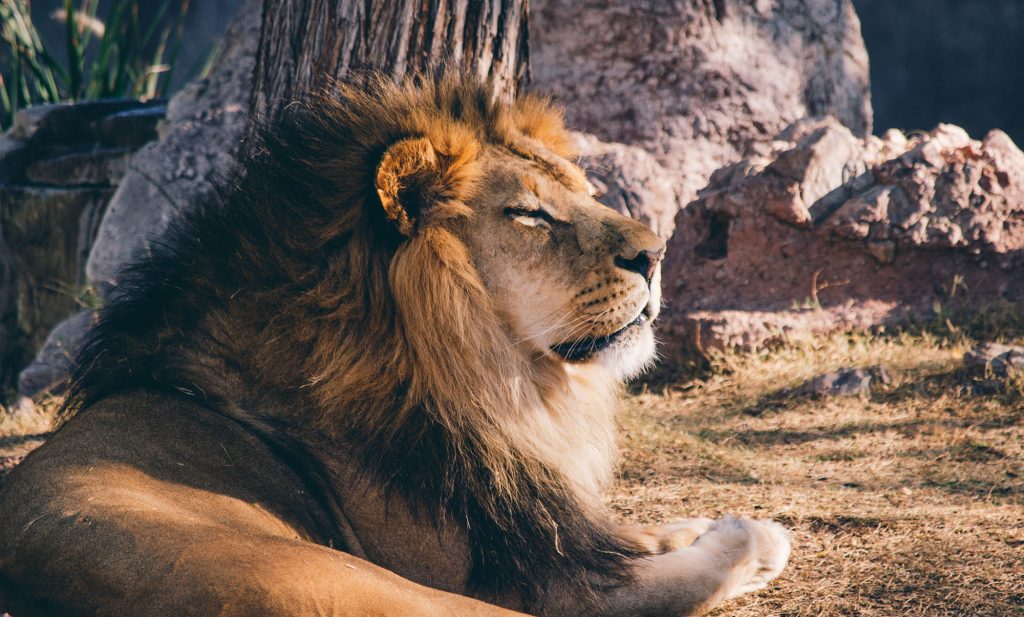 Research suggests that our chronotype (body clock that influences our sleep cycle) has a much bigger impact on us than we thought. In fact, our
There are many more things we will offer in the future!
Andrius Biceika (Revolut)
How to design a modern financial institution
Tobias Unger (CEO Avaloq)
Banks need to fundamentally redesign their operating models!
Dr. Peppi Schnieper (Partner EY)
The corporate immune system as a barrier for innovation
Carl Verbrugge (Partner Lombard Odier) 
"Transformation with disruptive technology is necessary. In the end, it is all about how we create unique opportunities, experiences, and build trust through the best digital solutions with the best TEAM."
Alfonso Gomez
CEO BBVA Switzerland
"The period of unprecedented central bank intervention favoring the passive approach is drawing to a close and active management is returning to the fore."
Martin Jufer
Member of GAM Holding AG's Group Management Board
"It is amazing how innovative we can be by putting the right people from different companies in the same room and challenging them."
Olaf Toepfer
Senior Partner & Head of Banking & Capital Markets business in Switzerland, EY
"Legacy staff could turn out to be an even greater challenge for insurers than legacy systems. It's high time to start the cultural transformation."
Alexander Braun
HSG Professor
"Companies should focus on how they organize themselves around a compelling purpose and what value they are adding to the world. Money is the result. Great things start happen when great minds come together - minds made for reshaping the financial services industry for a better working world."
Yamin Gröninger
Leader Markets and Business Development EY
"Unlearning habits drives change - no different in digital transformation."
Patrick Hunger
Ceo Saxo Bank (Schweiz)
"We truly believe that our commitment to keep lowering costs for our clients is the right thing to do."
Thomas Merz
Executive Board Member Vanguard Europe
"Digitalization, new regulations, and ongoing cost pressures are drivers reshaping the competitive landscape in wealth & asset management. These risks are also an opportunity to re-focus on helping investors achieve their goals."
Christian Mesenholl
Head Of Morningstar Switzerland & Benelux
"Open banking will boost the use of data and need for artificial intelligence in finance."
Christine Schmid
Head Investment Solutions Credit Suisse
"We will have to rethink wealth management and adapt fast; those who consider that the pace of change of the past equals that of the future, will ultimately lose out."
Carl Verbrugge
Partner Lombard Odier
"Combining existing customer franchise and brand loyalty with a complete new way of shaping and doing (financial) business will offer benefits for all parties involved."
Felix Wenger
Head Channel and Distribution (Retail and Affluent) at Raiffeisen Schweiz