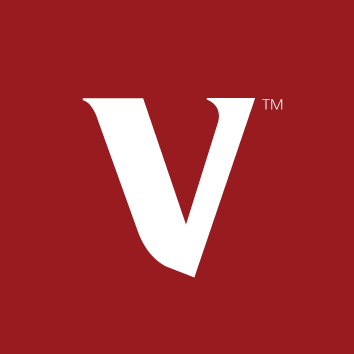 The future began yesterday
Wednesday 8 November – Geneva
Thursday 9 November – Zurich
Many trends that will influence our lives in the coming decades are already apparent, whether it's demographics, technology, politics or behaviour. All of them have far-reaching implications for investors.
Join world-leading experts and industry peers to explore themes that will affect your long-term investment portfolios, including:
Investing in an age of political uncertainty
Private banking's digital future
The new science of financial attention
An enduring approach to portfolio construction
A panel discussion will allow you to ask the experts their views and hear how Vanguard's strategies, funds and ETFs can help respond to these challenges.
Event Details
Wed 8 Nov 2017
08:30
Le Richemond Hotel
Register Now